The passwords are different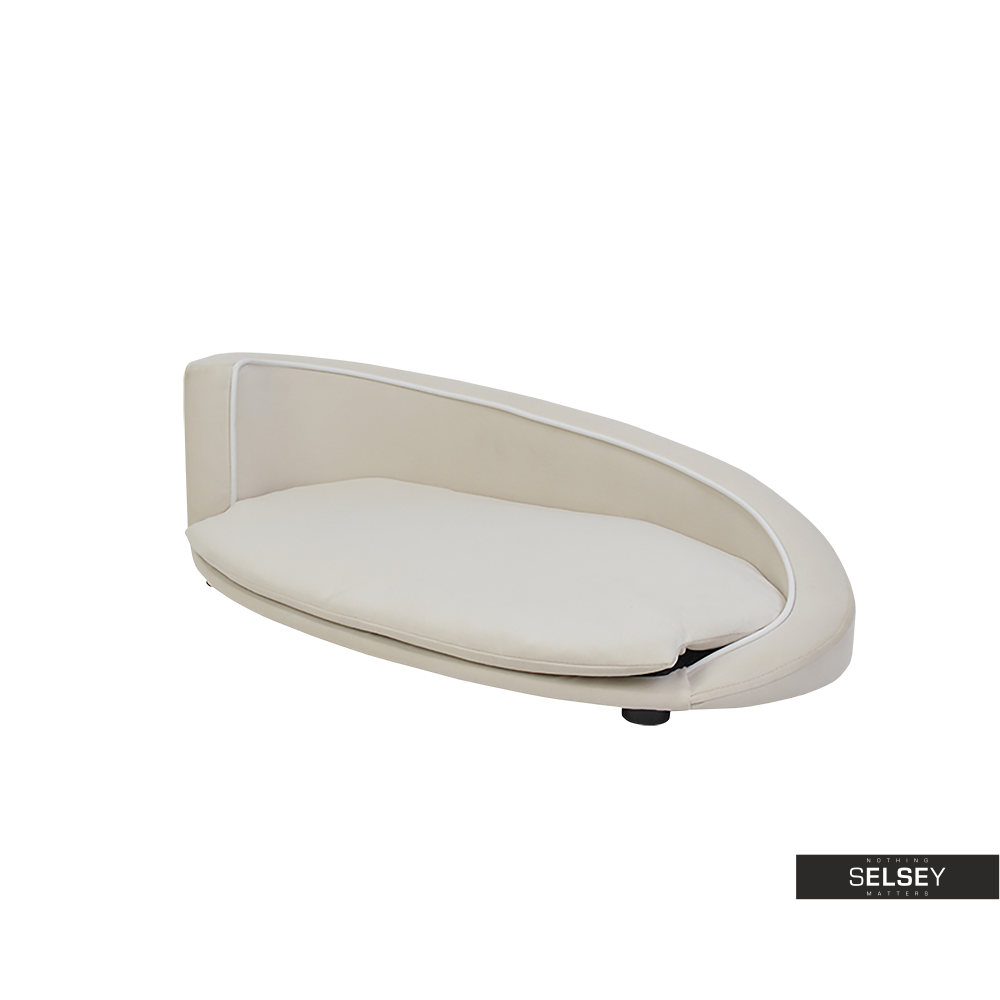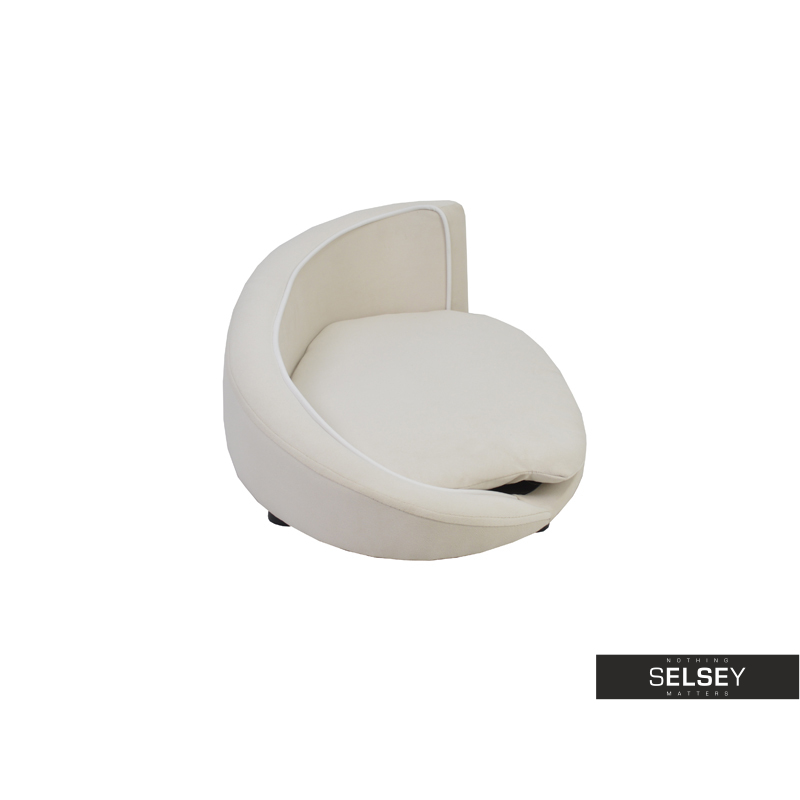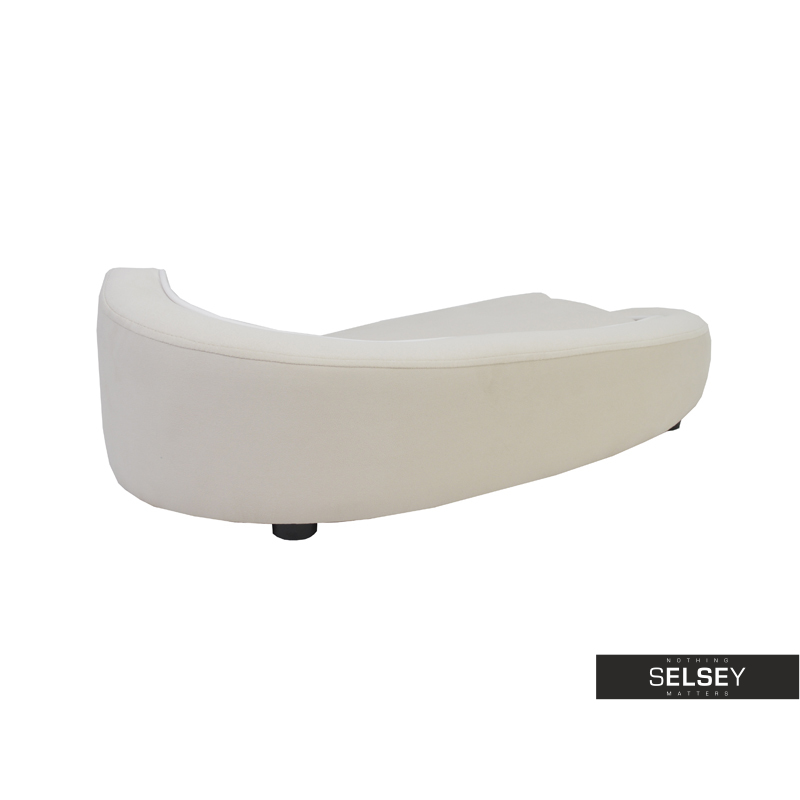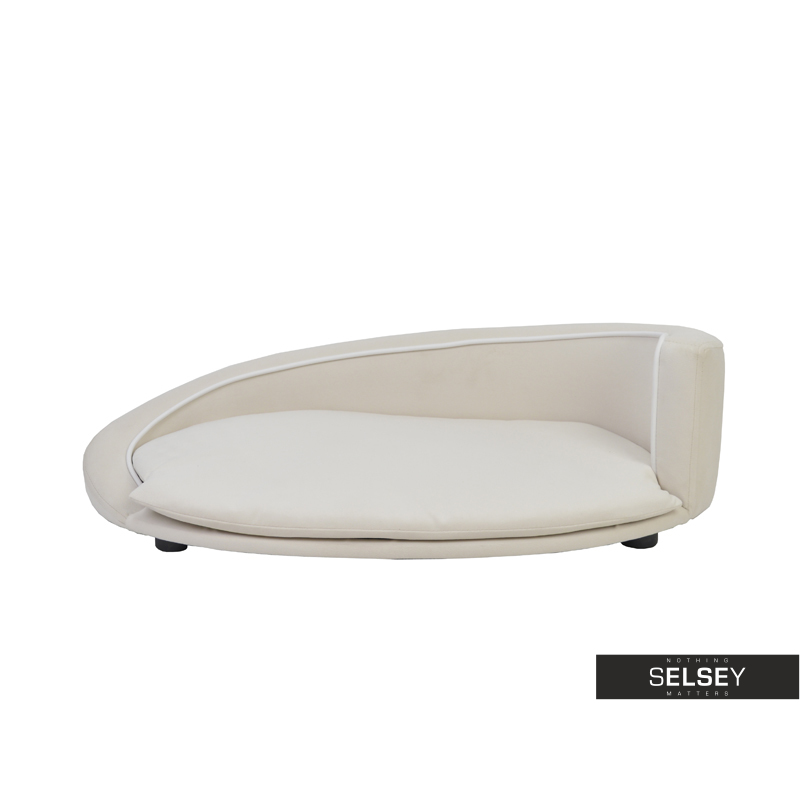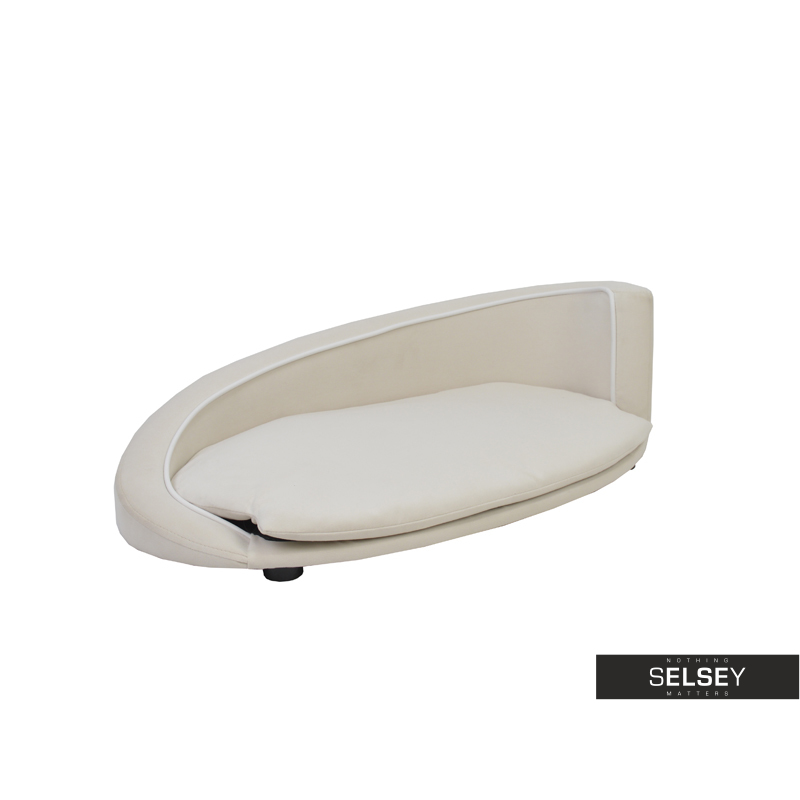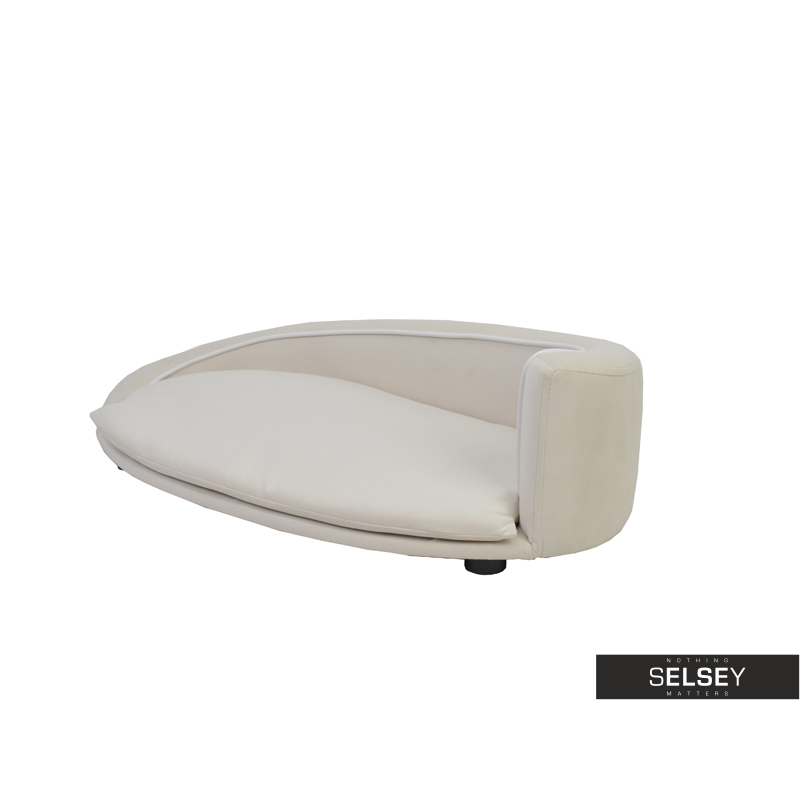 Sphinx Pet Bed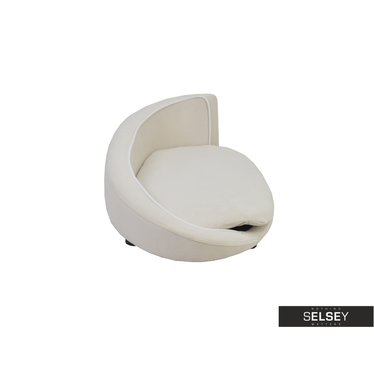 New arrivals in our store! Soon you will find here a description of this product. For more information, please call us or send an e-mail!
Product Specifications
Height:

24 cm

Width:

88 cm

Depth:

44 cm

Seat (height):

9 cm

Seat (depth):

40 cm

Seat construction:

HR foam

Backrest construction:

HR foam

Frame structure:

Wood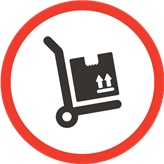 We partner with quick and reliable logistics providers such as DPD, UPS, GLS and DHL. We also have our own dedicated in-house logistics provider for shipping heavy and bulky furniture such as sofas, wardrobes and dining tables.
The standard delivery rate can be seen on the product detail page under the product title. During check out, you may have the option to select additional delivery types such as express delivery and if selected the final delivery cost will be displayed. The final delivery cost is calculated by our logistics partners based on how many products you've ordered, their size, weight, plus the final delivery location.
Our logistic partners will provide ground floor shipping only. It is at the sole discretion of the delivery person to carry the package(s) up to multiple floors either by stairs or elevator lift. However, the delivery of heavy and bulky furniture by our in-house delivery team can be made to the room of choice with prior arrangement. Please remember it's your responsibility to ensure the furniture will fit through doors and staircases before you place the order. If you require package dimensions, these can found on the product detail page of your selected item under Product Specifications.
This product has no reviews yet. Be the first to add one!
This website uses cookies for ads and traffic analysis.